Manufacture
Mineral and drinking water "Frost" is extracted in ecologically clean area of Belarus — Brest Region., Drogichinsky district, village Homsk – far from industrial enterprises. There are 3 wells on the territory of the enterprise. The depth of the mineral water wells is 283 and 285 m, drinking water – 195 m.
Manufacturing departments of JV "Frost" have efficient equipment. In 2008 the company invested in modernization of production 1,1 billion Belarusian rubles. New, fifth production line on pouring of mineral water in 1,5-liter bottles was constructed and put in operation.
Company has its own testing laboratory, applies new technologies. High-quality raw materials allow to produce competitive products.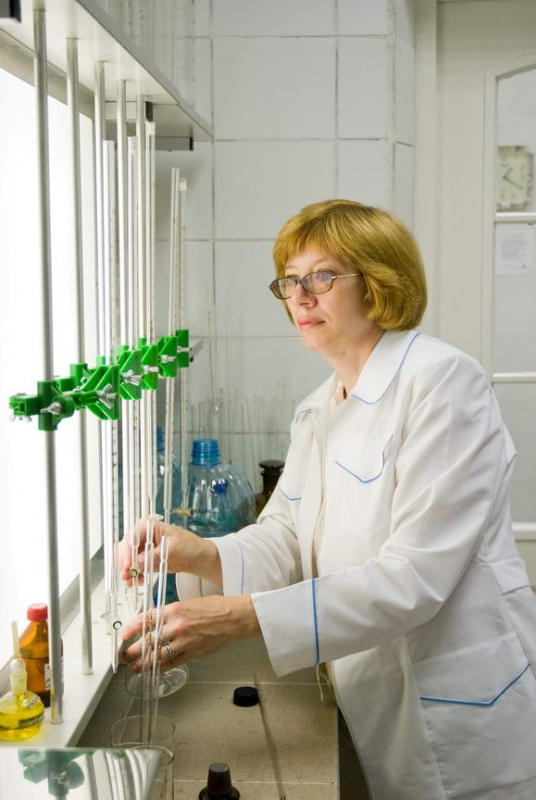 Logistics
Modern warehouses with loading terminals
Own vehicle fleet (30 trucks)
The automated and efficient delivery system
Contracts with more than 25 large carriers
Contracts with more than 5000 shops